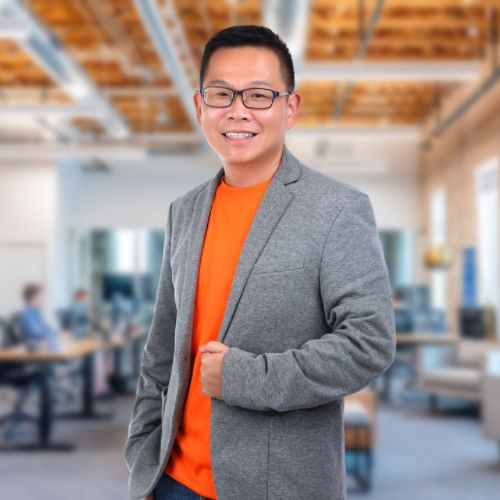 "You have to have passion to really make a difference, and to challenge norms. With the right attitude, you can uplift the accountancy sector. This is the mentality that accountants, and aspiring chartered accountants, should adopt."
GET TO KNOW KG GET TO KNOW KG
Khoon Guan Tan
Managing Director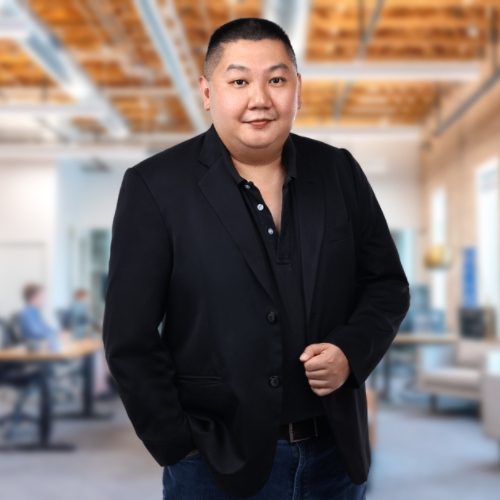 "I have always admired our culture - especially the close interdepartmental ties. The company is open to its employees' ideas and opinions to make the whole organization better."

GET TO KNOW ADAM GET TO KNOW ADAM
Adam Tang
Director
Professional Services & Advisory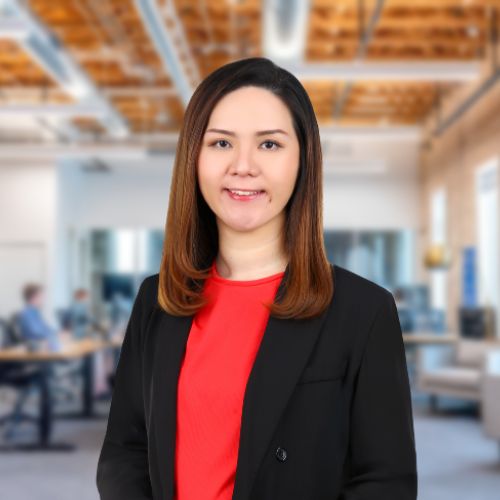 "One of my sole focus right now is to help identify suitable candidates to join the firm and groom them into the best employees. None is as good alone as we are with a great team of people."
GET TO KNOW JIA YI GET TO KNOW JIA YI
Jia Yi Ong
Associate Director
Professional Services & Advisory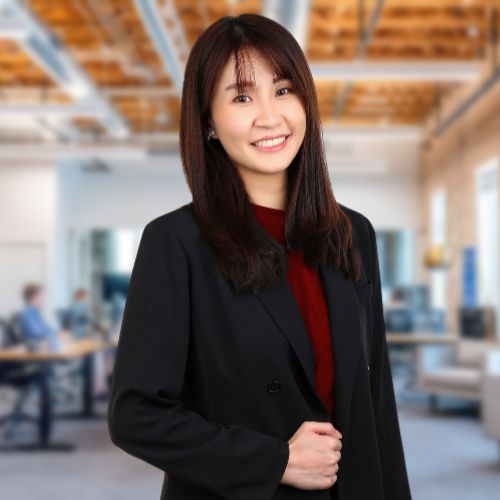 "My number one focus is to uplift the staff's overall technical knowledge and provide customized training to each of them. Times are tough right now and these things are my priority since these aren't just for me but also for the company."
GET TO KNOW YI TING GET TO KNOW YI TING
Yi Ting Ong
Associate Director
Professional Services & Advisory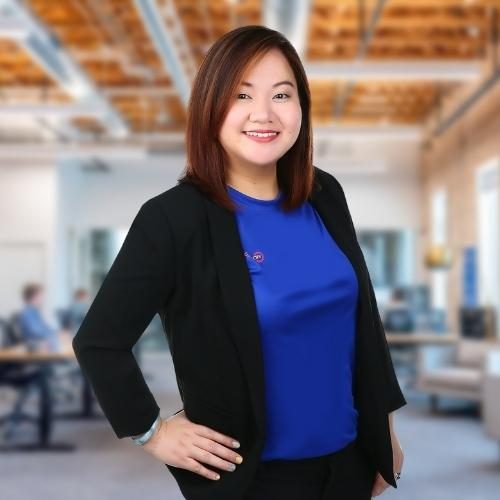 "I enjoy that the company does not practice any form of "hierarchy". The boss's door is always open to discussing and sharing ideas; transparent and open communication. No one is too small in the company to matter."
GET TO KNOW JESSICA GET TO KNOW JESSICA
Jessica Liew
Associate Director
Client Services & Communications
"When facing an obstacle, there's no better way to handle it than facing it head-on. Don't think too much. You will create a problem that was not even there in the first place."
GET TO KNOW PEI SHAN GET TO KNOW PEI SHAN
Pei Shan Zheng
Manager
Corporate Secretarial Services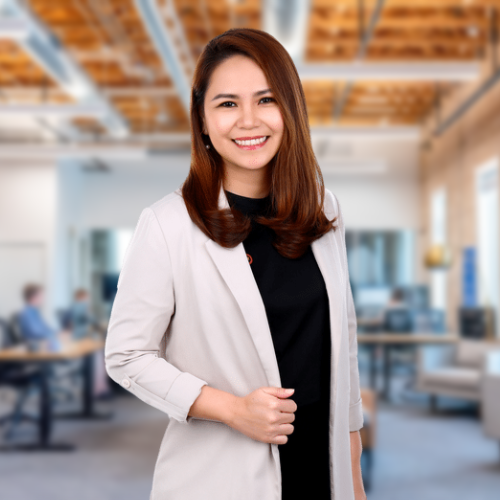 "No matter how great your product is or how advanced your technology is, the business will never get to somewhere great if you do not have the right people on the bus."
GET TO KNOW SHARON GET TO KNOW SHARON
Sharon Diaz
Human Resources Manager
Shared Services Centre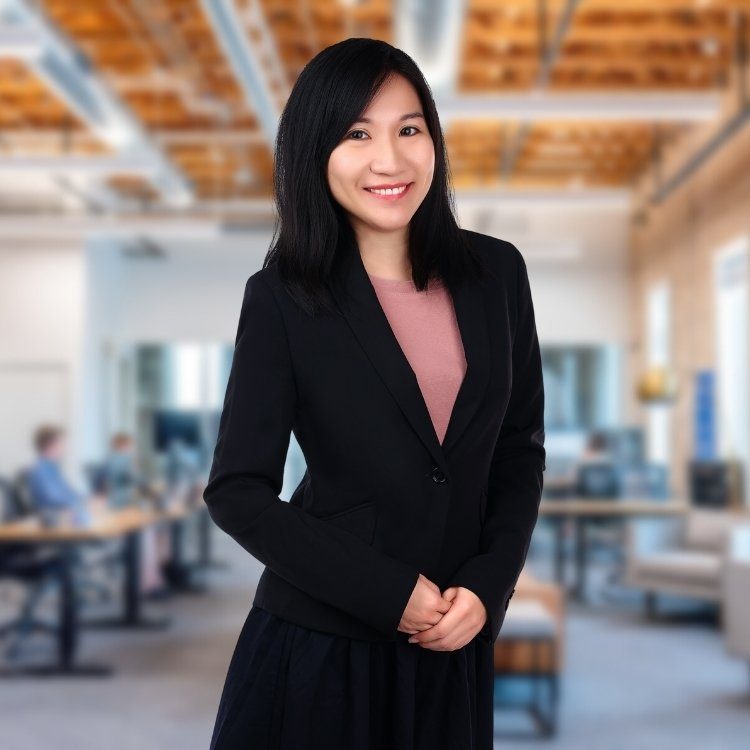 "One of my favourite things about working at Precursor is digital proficiency. Another favourite thing is close interdepartmental ties. All the employees can share their ideas and opinions regardless of their designation."
GET TO KNOW ALICE GET TO KNOW ALICE
Alice Lee
Finance Manager
Shared Services Centre