---
KG Tan
Founder & Managing Director

Mr Tan Khoon Guan ("KG") is the founder and managing director of Precursor Assurance PAC ("Precursor"), a firm of Chartered Accountants of Singapore that was set up in 2006. KG started his career with Arthur Andersen (now merged with Ernst &; Young) and has more than fifteen years of experience in the fields of finance, accounting, auditing, tax, structured and corporate finance advisory and digital transformation in the accounting industry Under his leadership, Precursor has won many accolades, including Winner of Innovation Award and Best Practice Award during the Singapore Accountancy Awards in 2016 and 2018 respectively and was accredited as People Developer by Enterprise Singapore for Business Excellence in People Development. Over the years, KG has also contributed actively towards the betterment of the accounting industry In Singapore. He is a regular speaker at seminars and conferences and has also held many prominent positions, including:
Member of the ASRC Advisory Council under Singapore Accountancy Commission (2013 – 2014)

Council Member of Institute of Singapore Chartered Accountants (ISCA) (2013 – 2016)

Member of the Public Accounting Practice Committee under ISCA (2013 – 2019)

Modern Services Sub-Committee Member under Future Economy Committee (2018 - 2019)
KG has received many personal accolades for his contribution and efforts towards the accounting profession, including recognition by the Singapore Business Review for being one of the "40 and under 40 Most Influential Professionals in Singapore" and was presented with the Nanyang Outstanding Young Alumni Award by the Nanyang Technological University in 2014.
"You have to have passion to really make a difference, and to challenge norms. With the right attitude, you can uplift the accountancy sector. This is the mentality that accountants, and aspiring chartered accountants, should adopt."
Media Spotlight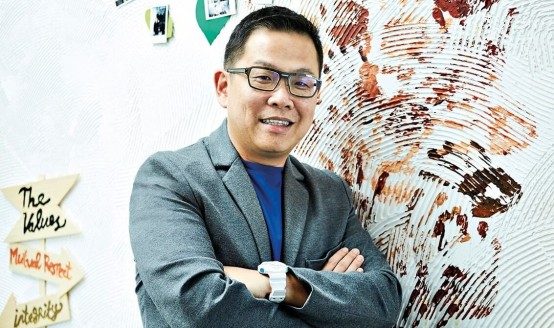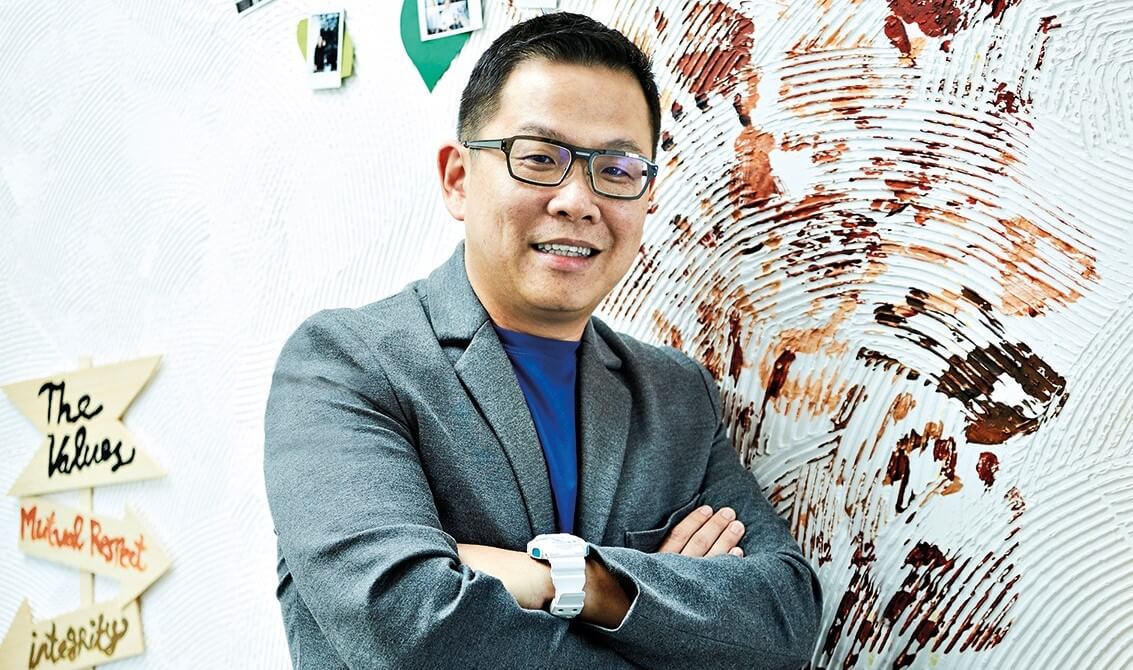 ISCA Profile Spotlight
In ISCA's Member Spotlight, KG Tan shared about Precursor's beginnings and journey towards digitalising a traditional industry; and how being an ISCA member benefited his cause for driving advancement, not only for Precursor, but the whole industry as well.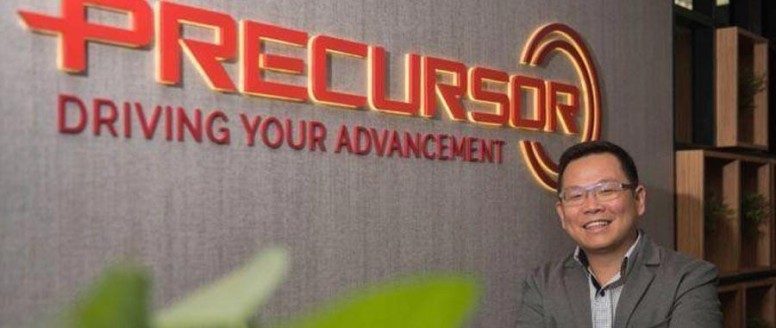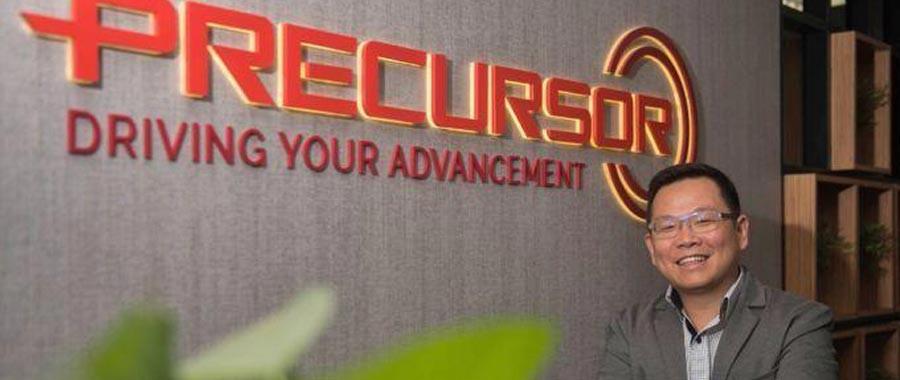 The Business Times - Leaders of Transformation feature
In the Aug 2018 Issue of The Business Times, Precursor was featured with KG spearheading the introduction of our in-house digital innovation to the wider public. In this feature, he talks about the journey of starting off as a short term solution to end data management woes into a digital transformation journey.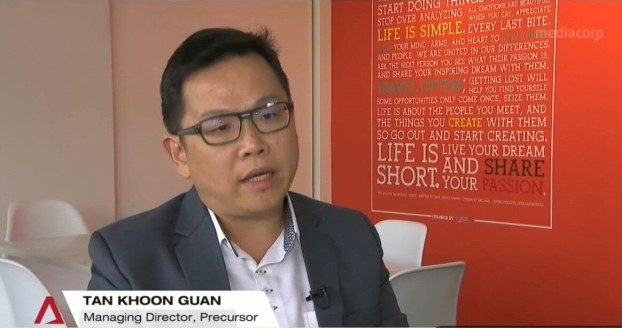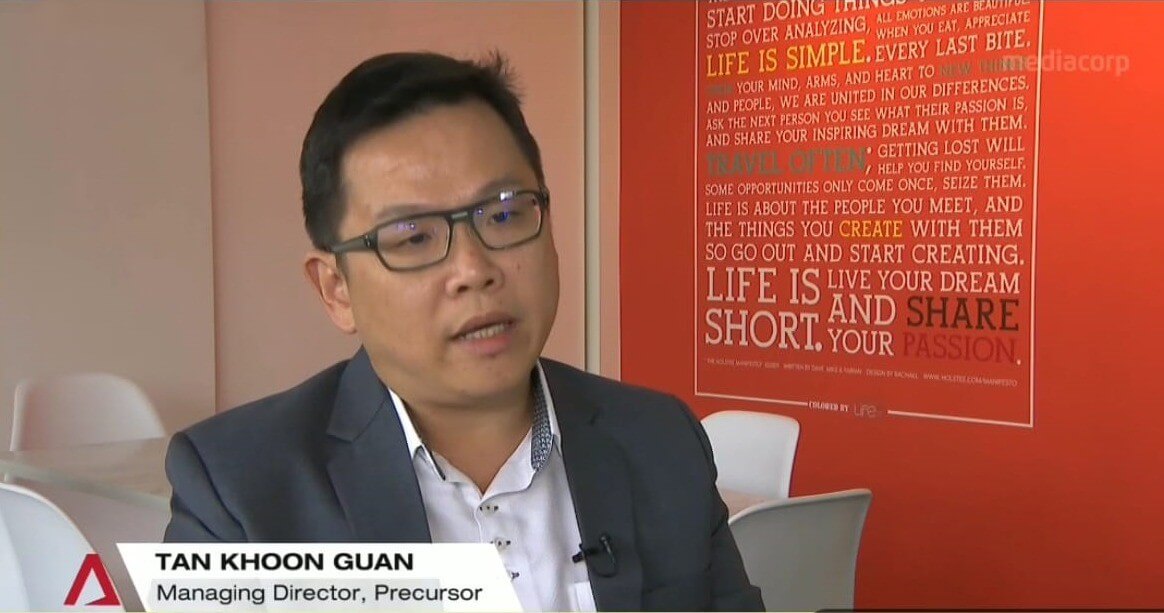 Channel NewsAsia Interview on the SG Budget 2019
Managing Director, KG Tan, talks about how the business measures announced in the Budget has paved ways for SMEs to embrace technology to stay relevant and productive.