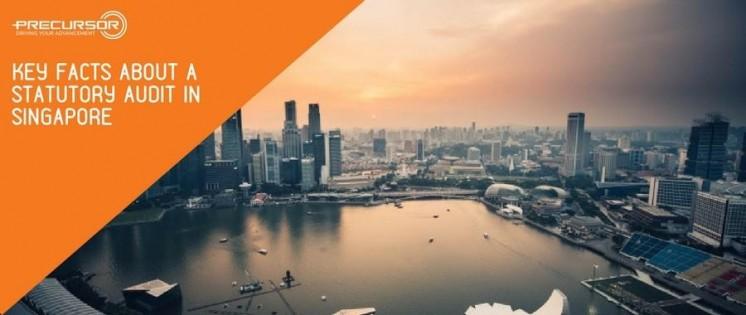 Key facts about a Statutory Audit in Singapore
In Singapore, all companies are required to appoint an auditor within 3 months of its incorporation unless exempted from an audit. Understand the exemption rules and what happens if you do require an audit.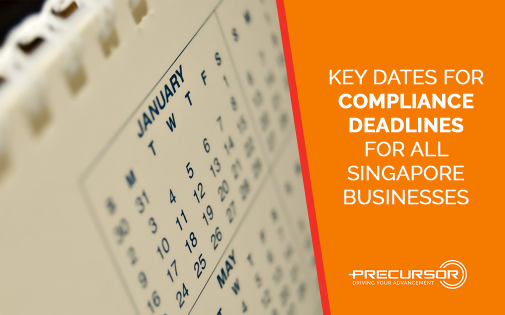 Key Dates For Compliance Deadlines For All Singapore Businesses
Here are the important dates on compliance for companies which operate in Singapore. Quick guide on financial reporting requirements in a typical year.