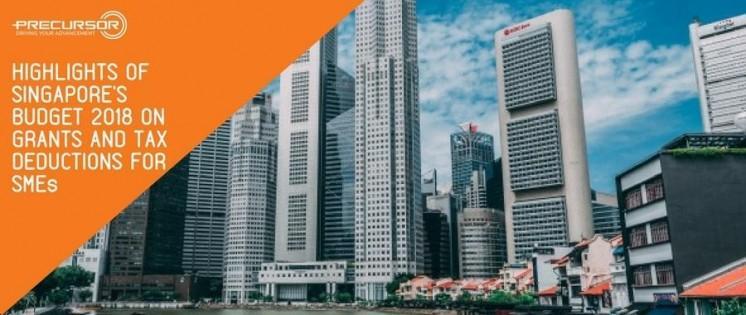 Highlights from Budget 2018 for SMEs
Get your highlights from Singapore's Budget 2018 with our guide. We focus on how SMEs can get grants and tax deductions under the Budget.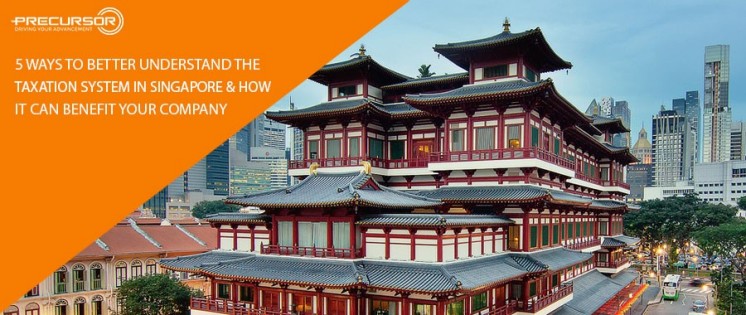 5 ways to better understand the taxation system in Singapore and how it can benefit your company
Although Singapore is one of the lowest tax regime country in the world, many entrepreneurs end up paying much more than the actual tax amount.