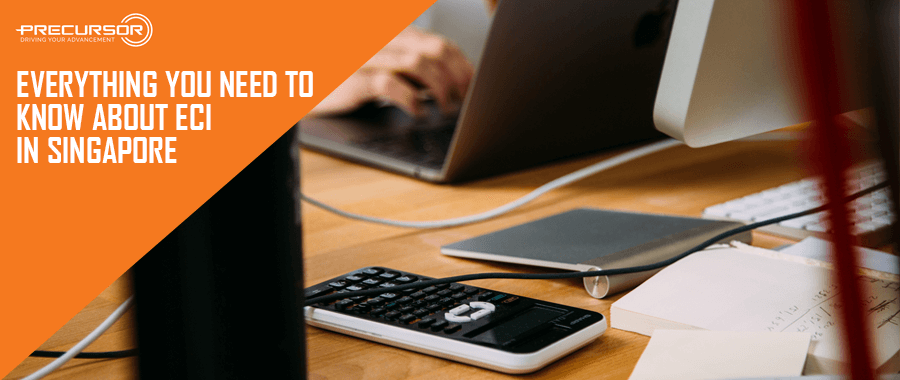 Everything You Need To Know About ECI In Singapore
If you have questions about ECI (Estimated Chargeable Income) in Singapore, you're in the right place. In this article, we'll discuss the As and Bs of ECI.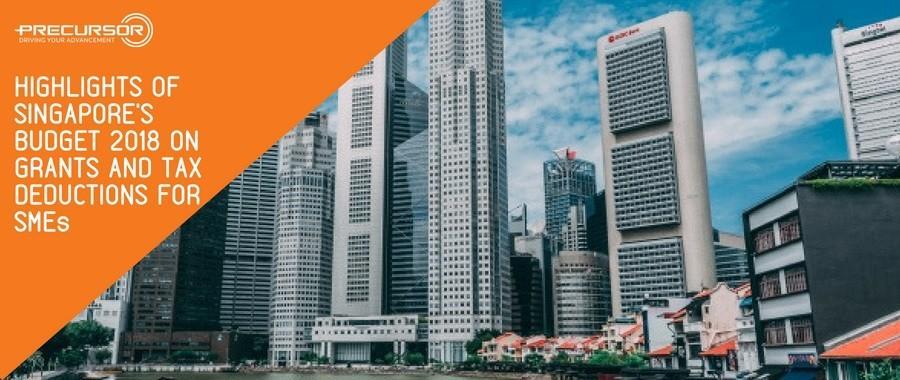 Highlights from Budget 2018 for SMEs
Get your highlights from Singapore's Budget 2018 with our guide. We focus on how SMEs can get grants and tax deductions under the Budget.