Highlights from Budget 2018 for SMEs

We have put together a guide on what Grants and Tax Deductions are available for SMEs as part of the Singapore Government's Budget 2018 for our clients.

Topics we cover include the list below: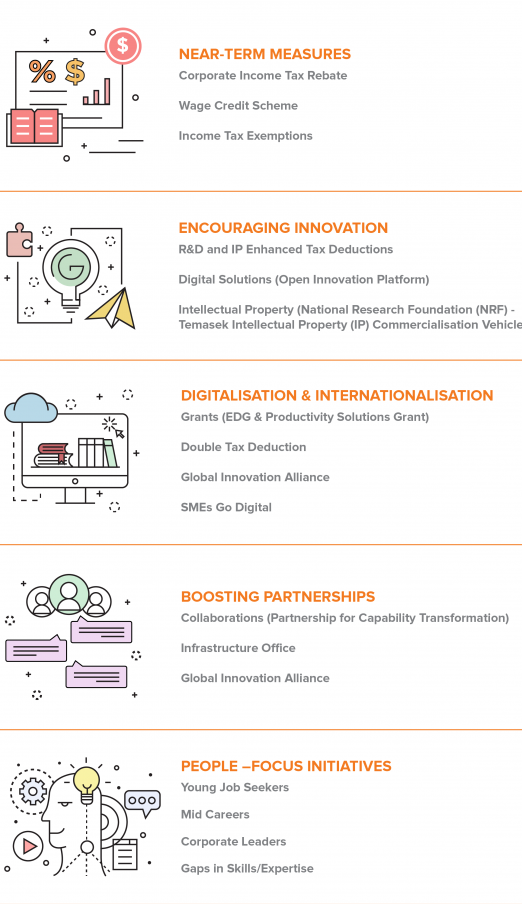 Keen to GET the full GUIDE? Simply SUBMIT your contact details below and we will email it to you instantly.
Please note: By clicking the "submit" button below, you consent to us contacting you on information related to Precursor's services. In addition, we will add you to our mailing list and you can unsubscribe at any time. Thank you.